Recently, I have gotten some requests about how parents and/or educators can be teaching empathy to kids.  Books are great way to have kids explore other people's perspectives and develop empathy towards others who may be different from us.  So here are 8 suggestions of various children's books addressing themes of empathy and kindness (in no particular order).  For more possibilities of books/workbooks for kids and teens on various topics you can head over to my Pinterest page.  Or for other recommendations for books about anxiety, you can check out my post for elementary school kids and for teens.
Last Stop on Market Street,  Matt de le Pena  (4-7 yo)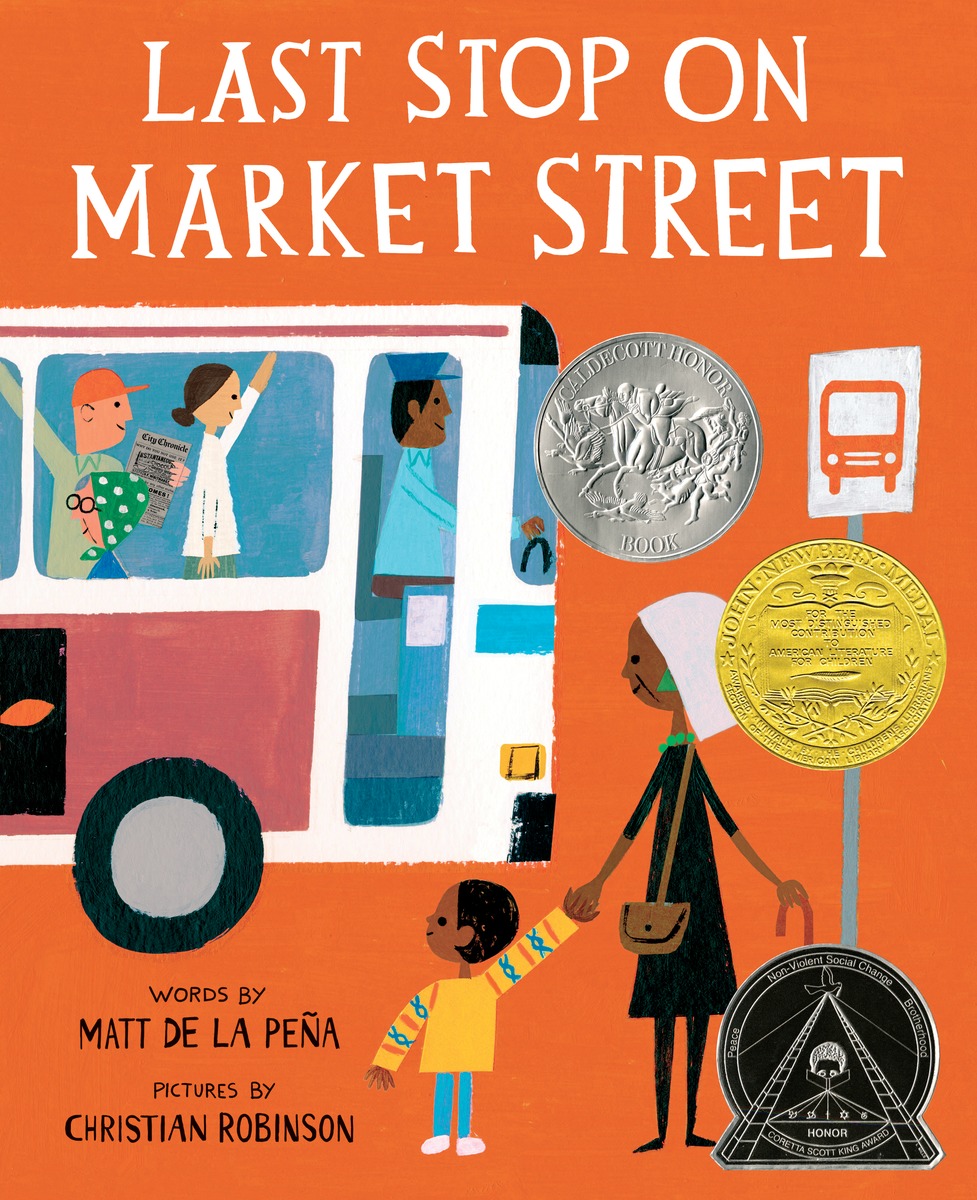 I absolutely love this book for both the wonderful text and illustrations depicting the diversity of life's circumstances.   It chronicles the bus ride of CJ and his Nana and the conversation that ensues.  CJ asks his grandmother many questions about why he doesn't have the same things as the other kids.  She responds in a way that makes him look at his life differently with gratitude even at the end even when their trip ends at a soup kitchen.  A must read!
Ivan: The Remarkable True Story of the Shopping Mall Gorilla,  Katherine Applegate. (5-8yo)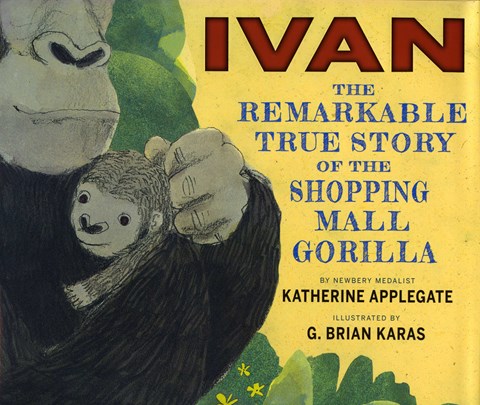 Based on a true story, this picture book details the life of a gorilla who gets taken from  his family as a baby in the jungle in Congo to grow up in a shopping mall in the Unites States for entertainment. With pressure from the community, he eventually get transfers to a zoo.  A terrific way to promote empathy for other living creatures besides humans.
Those Shoes, Maribeth Boelts  (5-8yo)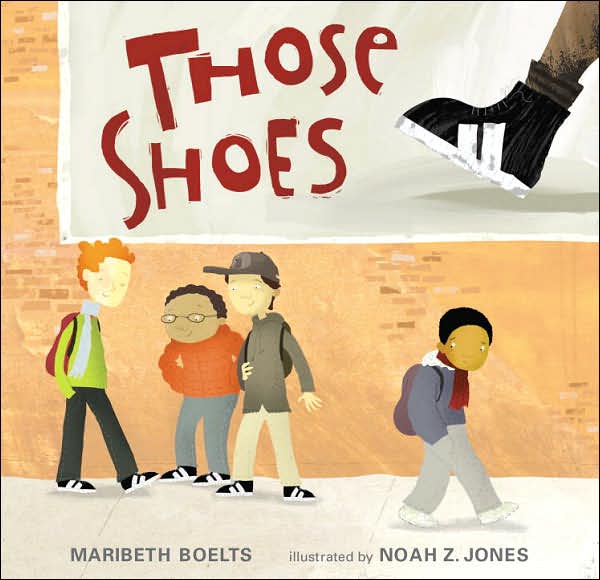 A book about an important topic for most young boys; the social status of what shoes they wear.  Jeremy wants shoes that they can't afford which his grandma tells him they are a want not a need.  There's an interesting ending of how Jeremy demonstrates empathy after getting free shoes from the school counselor.  
Big Nate Lives it Up: Big Nate, Book 7,  Lincoln Peirce (8 yo+)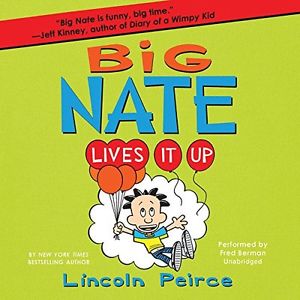 The main character who usually struggles with his interpersonal skills focuses in this book on trying to be more kind to his classmates. There is a new student in the class and Nate works hard to be empathetic.  Relatable to all kids, an enjoyable read for your chapter book readers.
Ordinary Mary's Extraordinary Deed, Emily Pearson  (3-7yo)

A story about a girl who picks blueberries for a neighbor.  Then the neighbor makes muffins with the blueberries and shares them with 5 people.  And a chain of kind deeds ensues. A great way to demonstrate to young kids how their one small action can affect a lot of people in a positive way.
Just My Luck , Cammie McGovern (8 yo +)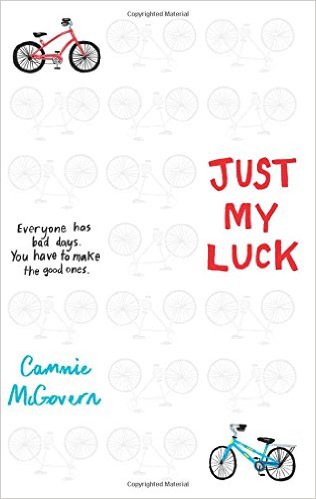 Benny, a fourth-grader is dealing with a lot in his life.  His father just got into an accident, was in the hospital and they are not sure about his recovery.  His best friend moved away and he is struggling to make new friends.  One of his older brothers has autism and he says things out loud that he probably shouldn't.  Kids will find Benny likable and will enjoy reading about how he deals with his issues in a kind and empathetic way.
Enemy Pie,  Derrick Munson (5-8 yo)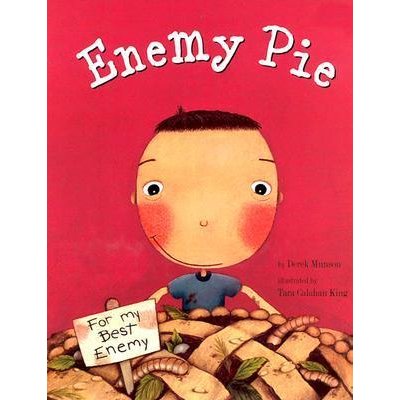 The summer was going well until Jeremy Ross moved in down the street. Jeremy made fun of people and excluded them from his party.  The only way the boy could beat Jeremy Ross is through the dad's enemy pie in which they had to work together to do.   An fun take on how sometimes first judgments aren't always correct and kindness goes a long way.
What if Everybody Did That?, Ellen Javernick (3-7yo)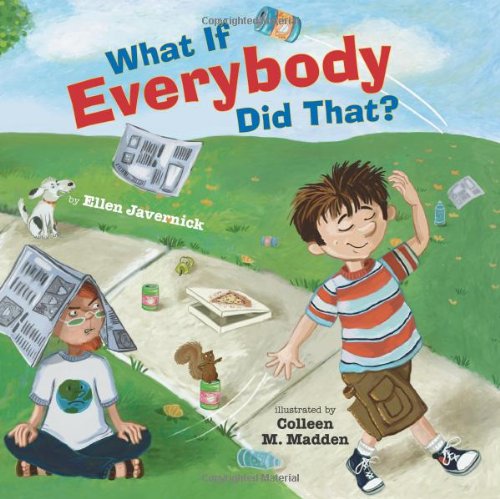 So what would happen if everyone littered, splashed at the pool or fed animals at the zoo?  This is a great tale for young readers that depicts the consequences of how our behavior affects others.
Julie Safranski, LCSW is a Chicago psychotherapist in private practice.  She has a passion for working with kids and their families. She can be contacted at js@juliesafranski.com.