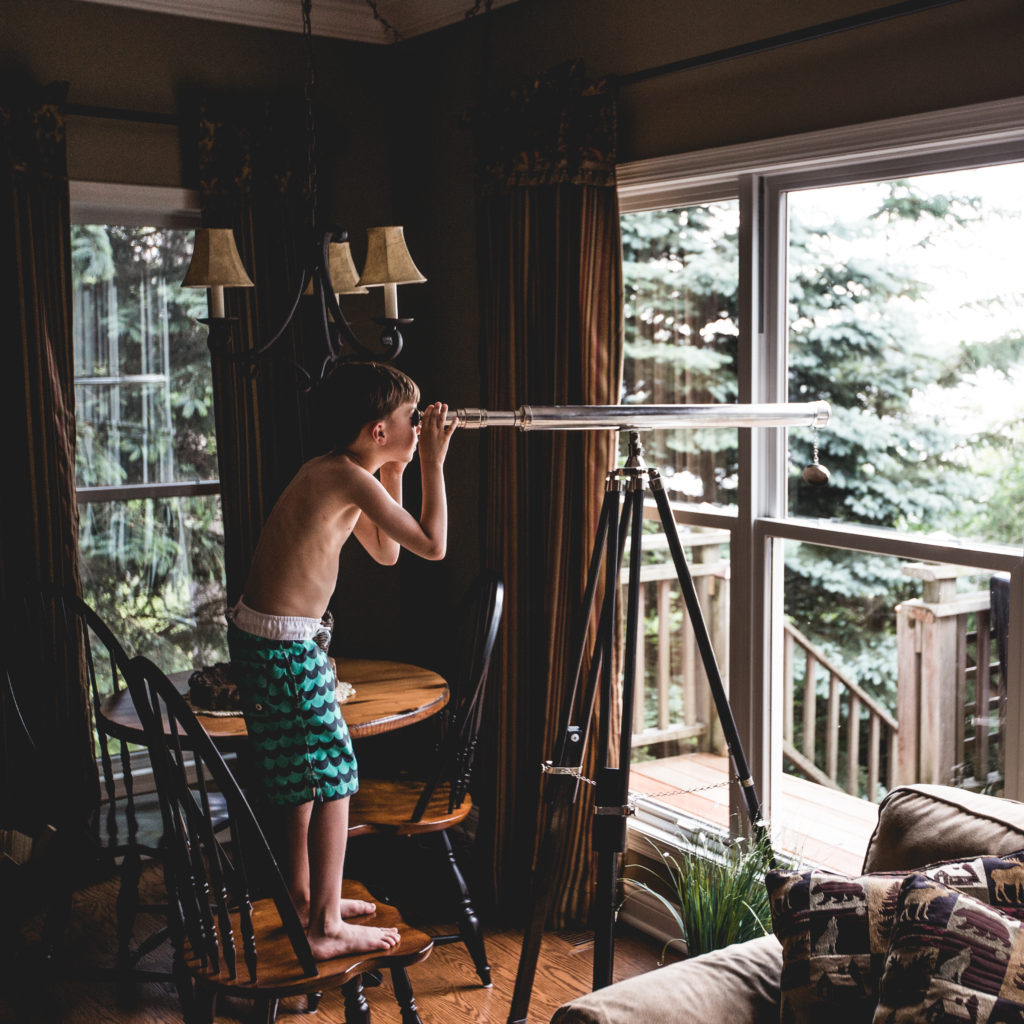 I welcome any questions or concerns by phone or email free of charge prior to making your first appointment.
Julie Safranski, LCSW
2656 W. Montrose Ave. Suite 104
Chicago, IL 60618
phone: 773-922-6601
email: js@juliesafranski.com
Drivers: Free parking available on Montrose and Manor Avenue.
Public Transportation: the CTA Brown Line-Rockwell stop, the Montrose (#78) and Western (#49) bus stops are within 1-3 blocks.
Photo credit: https://unsplash.com/@teddykelley