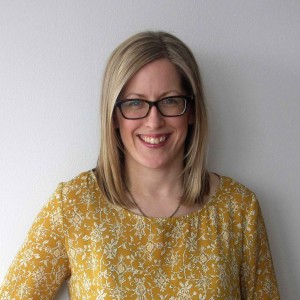 For almost 20 years before opening my psychotherapy practice in Chicago, I have worked in public and private schools, inpatient psychiatry, and community-based agencies serving a wide range of diverse adult and child populations. I received my Master's in Social Work (MSW) at Loyola University Chicago in 2000 and completed my Bachelor of Arts (BA) in Sociology at DePaul University in 1995. In 2003, I obtained my clinical license as an Illinois Licensed Clinical Social Worker (LCSW). Also, I am a school social worker with an Illinois Professional Educator License (PEL)- Type 73 certification.
My approach to therapy is integrative and I utilize researched-based interventions whenever possible from several different schools of psychotherapy to best suit your situation. Methods that I may use:
Cognitive-behavioral therapy: understanding the connection between thoughts, feelings and behaviors. By changing perceptions, people can change how they feel as well as act. This often is helpful for those dealing with anxiety and depression.
Behavioral therapy: teaching new behaviors and creating a new environment to support functioning. Often with children, rewards and consequences are utilized.
Psychodynamic therapy: examining relationship patterns over time in order to improve current relationships.
Solution-focused therapy: focuses on the future and on goals of the clients rather than looking at the past. It is designed to solve problems as simply and quickly as possible.
Play therapy: utilizes games, toys, art projects, therapeutic story-telling, role plays for young children to express themselves.