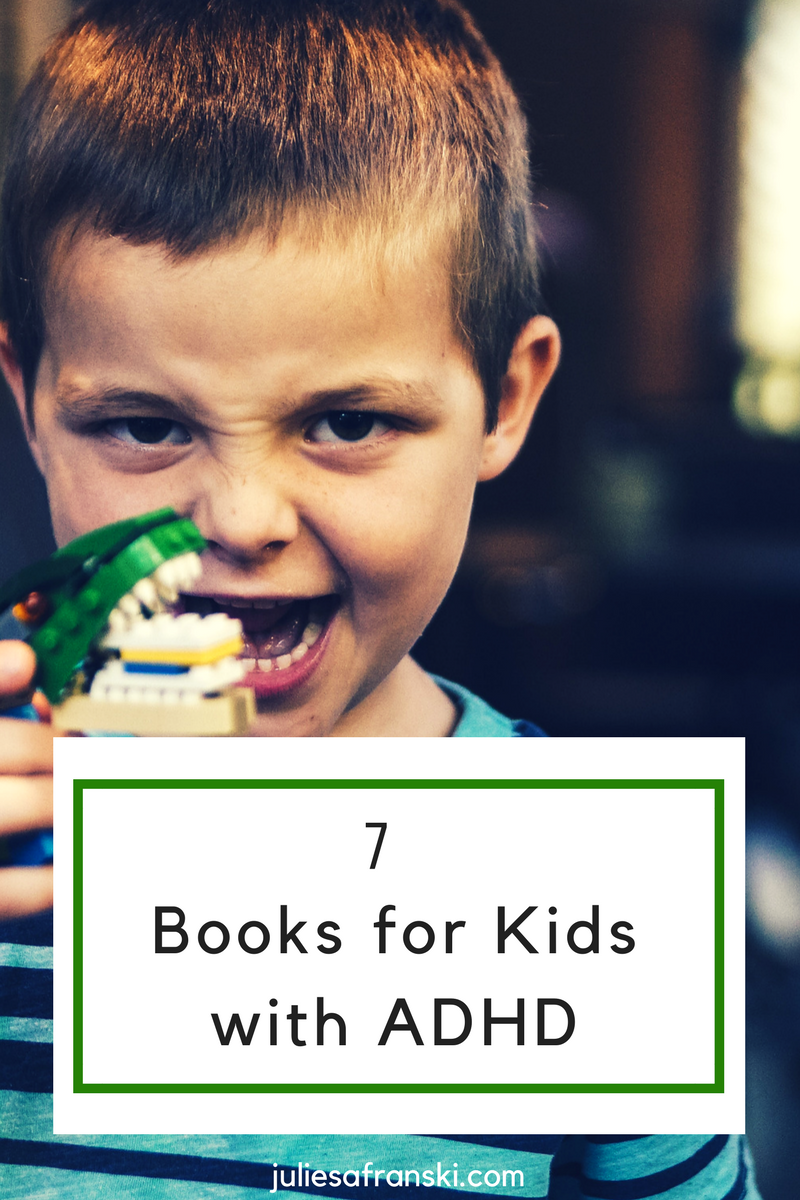 Photo by Eddie Kopp on Unsplash
In my work with kids who have the traits of Attention Hyperactivity Deficit Disorder (ADHD), many families struggle with how to discuss the symptoms with their kids.  Bibliotherapy is a technique I often use with kids in my practice. But reading books for kids with ADHD can easily done with parents at home or with teachers at school. Here is a round-up of recommended books for kids with ADHD that depict various traits of impulsivity, inattention, hyperactivity, difficulty concentrating and blurting out.  For other ideas for books, you can check out my post about books about anxiety for elementary school kids and for teens as well as books that teach empathy. And you can head over to my Pinterest page for more possibilities of books/workbooks for kids and teens on various topics.
Here are the recommendations of books for kids with ADHD in no particular order:
My Warp Speed Mind, Donalisa Helsley (K-3rd grade)
Written by a clinical social worker, it is one of the few books that address the thoughts at "warp speed" in a kid with ADHD.  Offers tools to deal with impulsivity and how to slow down.
My Mouth is Volcano, Julia Cook (2nd-4th grade)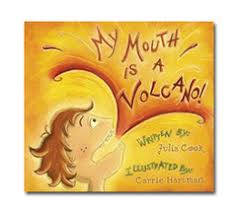 One of my personal favorites about a boy named Louis, who feels the need to blurt out his thoughts at any time. An entertaining read with a helpful technique for kids to curb this not-so-uncommon behavior.
What Were You Thinking? Bryan Smith (2nd-4th grade)
A great read about a third-grader Braden, whose impulsivity leads to poor choices.  Whether Braden makes jokes in class at the wrong time or blurts something out and hurts his classmate's feelings, kids with ADHD will relate to this story.
Terrific Teddy's Excessive Energy Jim Forgan (K-2nd)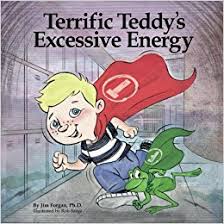 This is an ideal choice for a parent/guardian who is trying to explain ADHD to a child who has been recently diagnosed.  It has two optional endings for parents who want to use the terms ADHD or speak generally about traits such as excessive energy.
Pay Attention Emily Brown, Linda Brown (PreK-1st grade)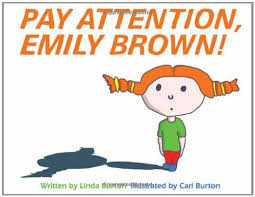 A wonderfully written picture book about a mom who in a gentle way, is trying to get her daughter to pay attention.  Written in rhyme, it's catchy prose captures entertains young readers who struggle with inattentiveness.
Hank Zipzer series, Henry Winkler (3rd-5th grade)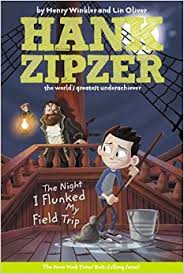 A chapter book series as well as a TV show by Henry Winkler (yes parents, The Fonz), detailing the life of Hank who has dyslexia but shares a lot of qualities of ADHD.  Engaging plots, kids are drawn into Hank's poor decision-making schemes and how he manages to deal with his choices.
Joey Pigza Swallowed the Key, Jack Ganza, (5th grade and up)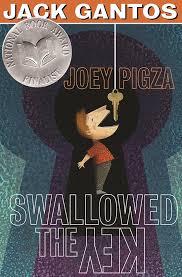 If you are looking for a series of books for kids with ADHD, this is it. Swallowed The Key is an entertaining book in how he deals with the challenges of his diagnosis.  A boy who felt he could identify with Joey in many ways, particularly the impulsive choices and how it impacted his life at school recommended this book to me.
Julie Safranski, LCSW is a Chicago psychotherapist.  She enjoys working with kids with ADHD and their families to help them see their strengths and manage their challenges.  She can be reached at js@juliesafranski.com.